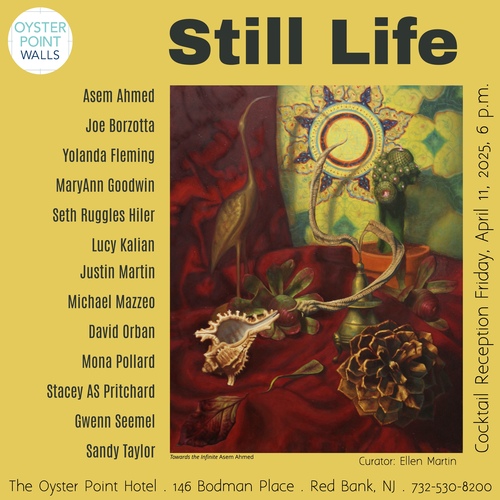 Above: "Get Off My Lawn" 30x40", mixed media on canvas

Also: Please check out the new Birds folder, adding new pieces weekly

Also: Paintings from my LUCHA LIBRE SERIES are on view at 10th Ave Burrito Co., 801 Belmar Plaza, Belmar, NJ. Been wanting to show this series there for awhile, great to have them up! And the food - awesome!

Thanks for visiting - please click through the folders above to view work.