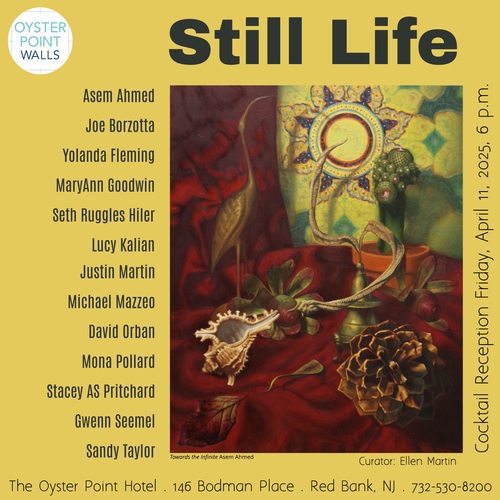 Currently have work in the UNSEEN show at Oyster Point Hotel 146 Bodman Pl in Red Bank NJ thru 5/30/22.
Curator Ellen Martin selected artsits' works that had never been shown before in public or social media - straight from the studio!

INSTAGRAM: Borzotta_Arts

Thanks for visiting - please click through the folders above to view work.