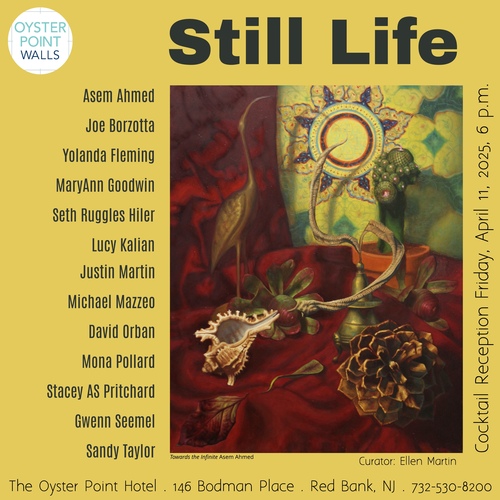 I currently have an exhibition at the Visual Arts Center of NJ in Summit.
Most of the pieces in "Mixed Feelings" were created during COVID and reflect that time and the myriad of feelings it generated. There is also an underlying element of the chaotic political/social period we all went through. Several of these works are about solitude and forced solitude, relating to one's self, others, and one's environment, through the prism of COVID and quarantine. Through February 2020
https://www.artcenternj.org/joseph-borzotta-mixed-feelings/

Above: "Happy Day" acrylic and paper on board, 11x14" framed

INSTAGRAM: Borzotta_Arts

Thanks for visiting - please click through the folders above to view work.