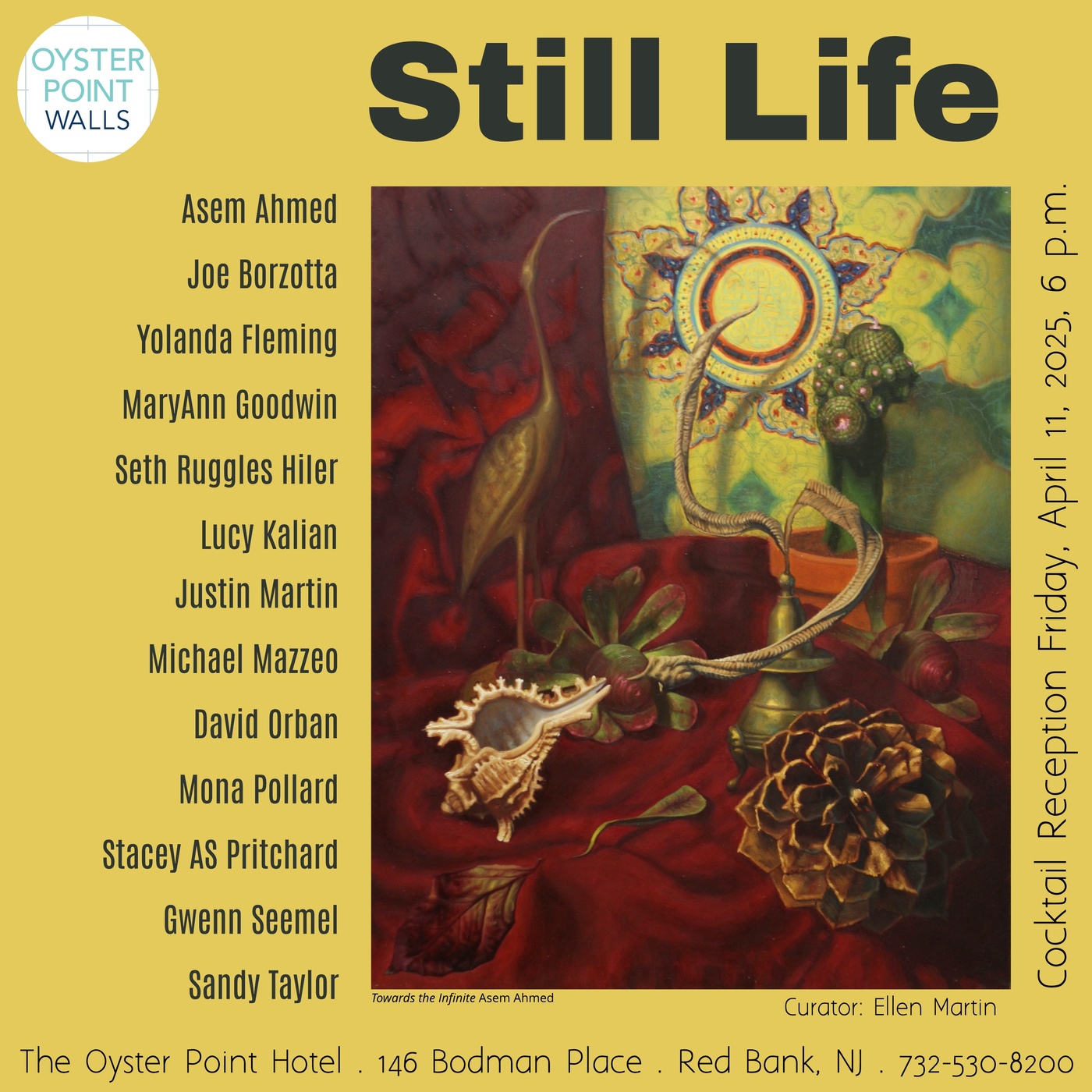 Above: "Groovy Tall White Chicks In A Post-French Toast Haze" 30x40 oil and paper on canvas

Thanks for visiting - please click through the folders above to view work.

I'm also the director of Palette Gallery (www.PaletteGallery.net) at 716 Cookman Ave in Asbury Park, NJ. Please like the page on Facebook, too. While you're at it, check out my blog, The Gallery Guy.